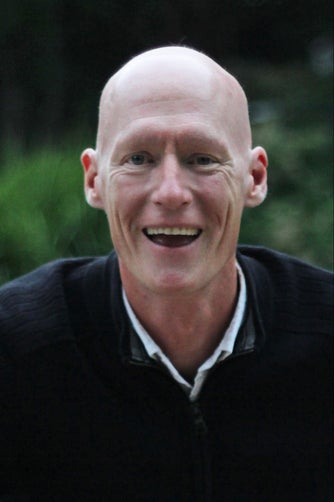 Bringing with him over two decades of real estate experience, Jason Nodwell is known for his extensive market knowledge and his unmatched devotion to clients. By working tirelessly on their behalf and offering candid advice, Jason earns the respect of his clients and to date, his success is based almost entirely on referrals.
Jason started real estate career in Canada and when he began to work in Mexico, he noticed that his years of experience were simply not enough to understand the complexities of Mexican real estate. He has since teamed up with lawyers and notary offices to gain an understanding of Mexican Real Estate Laws and its practices. Jason's goal is to share his knowledge with clients to prepare them for the ultimate adventure of buying and selling property in Baja Sur.
Living in El Sargento with his family full-time since 2017, Jason is deeply connected to the towns of La Ventana and El Sargento. When Jason isn't working, he enjoys mountain biking, walking his dogs, kiteboarding and spending time with his family and friends.